NYCOMCO is your source for
Two-Way Radios for Fire & EMS in the Hudson Valley
MOTOROLA QUARTERLY PROMOTIONS & OFFERS
CHECK OUT OUR CURRENT PROMOS
The Motorola Solutions Advanced Fire Suite provides seamless technology that supports your personnel through every step of a mission. Fire and EMS departments using Motorola emergency communications in the Hudson Valley are improving response times by accessing and sharing critical information in real time.
Contact us today to discover how Motorola's Advanced Fire Suite's complete and integrated platform can support every aspect of your life-saving operations.
ASTRO® 25 is the world's leading Project (P25) platform, used by over 11,000 agencies worldwide. It's real-world performance and proven reliability only continue to evolve as innovations enhance its features, which include:
Accessibility in challenging environments like sub-basements, high-rises, and tunnels
Reliable voice-integrated data that multiple agencies can view and share simultaneously
Future-ready and adaptable to changes in technology
Interoperability, with a variety of our APX™ radios working across P25 systems on both digital and analog networks
The Motorola P25 APX two-way radio series is designed for first responders. Check out our selection to see which Motorola P25 APX radios are right for your team. They all feature:
 Rugged, durable design
 Easy to operate functions
 Crystal clear audio
Dispatch Consoles for Emergency Services
Motorola Dispatch Consoles provide your team with reliable, relevant, and real-time service. When your first responders need critical intelligence, data, and communication, they can trust our equipment to help your dispatchers deliver.
Our consoles offer dispatchers interoperable capabilities to reach across multiple applications and resources. Seamless dedicated recording, simple interfaces, and advanced messaging capabilities enhance how quickly and efficiently your responders make decisions.
Two-Way Radio Accessories
From intrinsically safe remote speaker microphones to heavy-duty headsets with wireless Bluetooth® capabilities, NYCOMCO offers a wide selection of Motorola two-way radio accessories that are designed for use by first responders. Motorola's line of Minitor Fire Pagers are also popular addition to two-way radio communications for fire departments and EMS who need to react quickly. They feature 16 minutes of voice recording, customizable call alerts, and are built to withstand the harshest environments.
You can browse through our full Catalog
of Motorola Accessories to find everything you need to connect your crew and keep them safe. Motorola's Advanced Fire Suite provides solutions for all three phases of an emergency: incident creation, alerting and dispatch, and response. With a range of product choices integrated into one platform, you can make your operation more efficient and safe. 
Contact us
to learn more!
Discover how all of these features make the Motorola MOTOTRBO Systems the leading choice for communications solutions in the the Hudson Valley Fire & EMS industry. Request a Quote or Contact Us for a free communications assessment to find out more.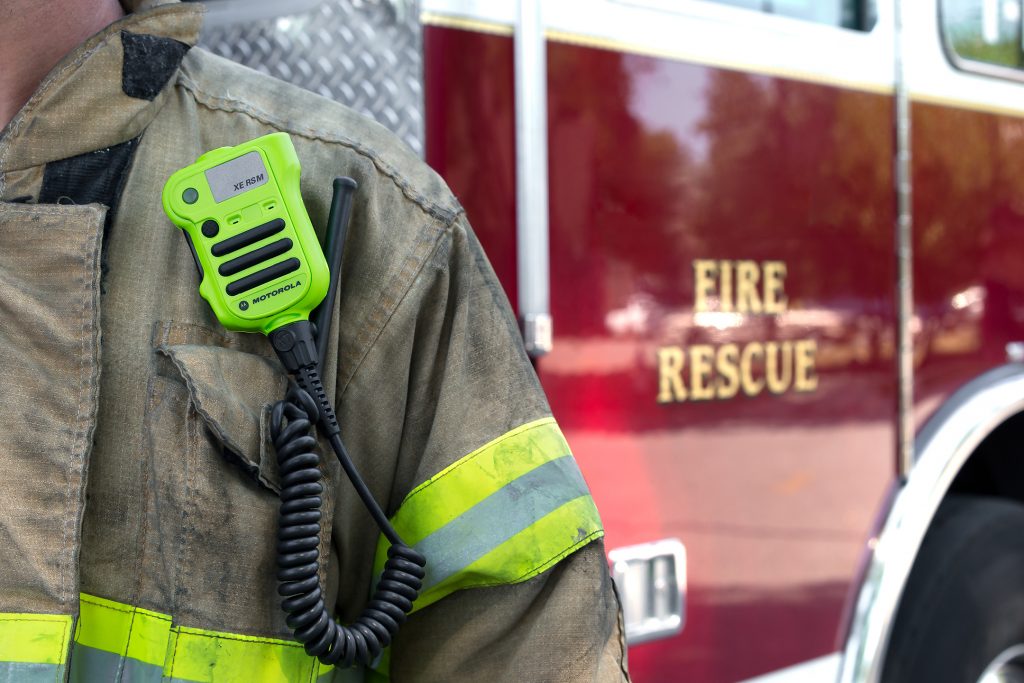 Communications Built For Fire & EMS
We can build you a solid communications solution that will stand up to even the most demanding situations.