NYCOMCO is your source for
WIDE-AREA COVERAGE SOLUTIONS IN the Hudson Valley
MOTOROLA QUARTERLY PROMOTIONS & OFFERS
CHECK OUT OUR CURRENT PROMOS
NYCOMCO's state-of-the-art Connect Plus digital two-way radio system provides crystal clear voice communications throughout Poughkeepsie and the Hudson Valley. We provide affordable and reliable voice and data communications to businesses with mobile work forces. For more information, contact us today and schedule a FREE DEMO!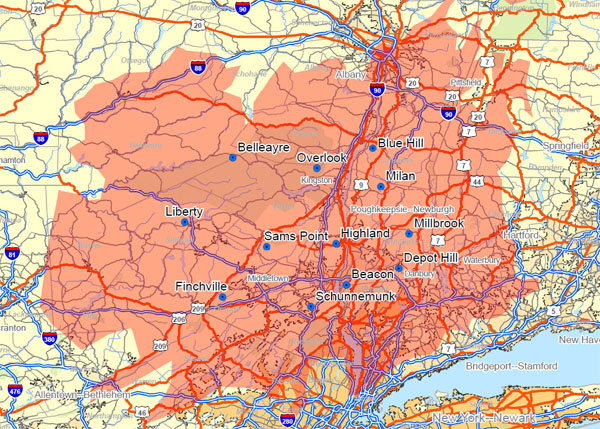 Would you like to start a project with us?
Get in touch to find out how NYCOMCO can help you.