NYCOMCO is your source for
Two-Way radios in the Hudson Valley
MOTOROLA QUARTERLY PROMOTIONS & OFFERS
CHECK OUT OUR CURRENT PROMOS
With the push of a button, the right solution can help your team maximize time and reduce inefficiencies. Motorola MOTOTRBO™ Two-Way Radios connect your the Hudson Valley business and keep your team safe, secure, and effective.
Motorola's MOTOTRBO radios are more than just two-way radios. They are a complete solution. From radios to infrastructure to consoles, your operations will benefit from seamless integration and communication.
The MOTOTRBO line offers a variety of systems that cater to the different needs of businesses, all while maintaining a high standard of durability, quality, and maximum network coverage. Both portable and mobile radios employ digital technology for exceptional voice quality, simple data sharing, enhanced features, and more.
Discover how portable and mobile radios will elevate your the Hudson Valley business operations.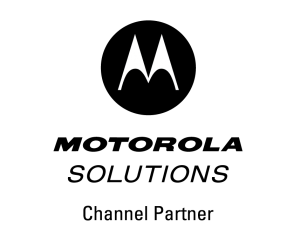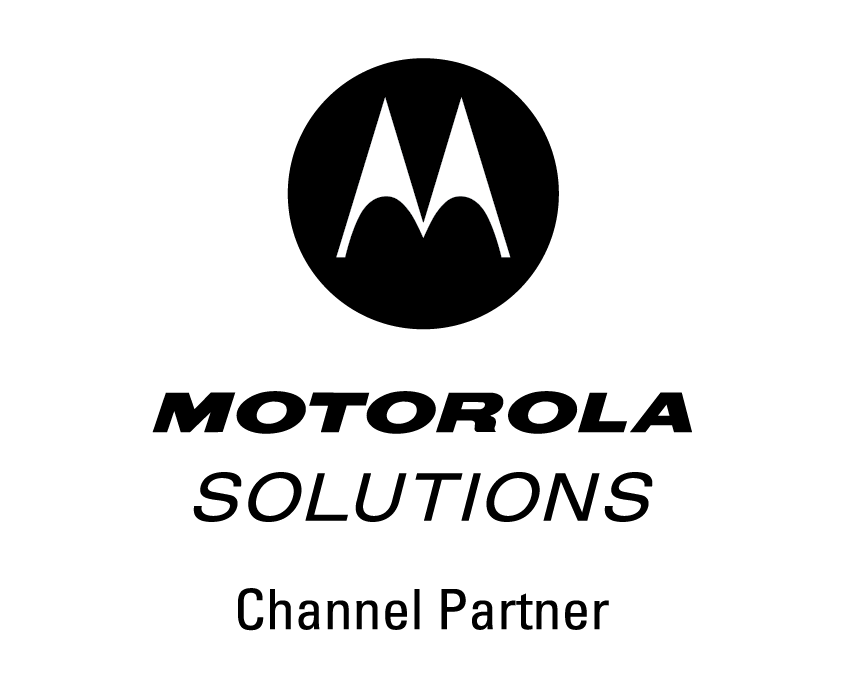 Motorola Portable Radios are dynamic, with digital capabilities that go far beyond the traditional two-way radio. The extensive line of Motorola portable two-way radios includes lightweight yet rugged designs, with varied options to match the needs of your business and individual users.
Options for integrating Motorola digital portable radios into your the Hudson Valley business include:
CP200d™ Portable Radio
SL300 Portable Radio
XPR™ 3000e Series Portable Radios
XPR™ 7000e Series Portable Radios
SL 7000e Series Portable Radios
Popular built-in features include emergency call, text messaging, transmit interrupt, and location-tracking. The rugged design of MOTOTRBO devices ensures connectivity in the harshest conditions.
View the Portables Product Catalog for features and specs.
With double the capacity in digital mode, improved audio clarity, and integrated data applications, Motorola MOTOTRBO mobile radios are revolutionizing the way teams communicate. When workers are doing road repairs, technicians are repairing electrical lines, or security personnel are patrolling parking lots, these MOTOTRBO radios will keep your teams connected:
CM200d™ and CM300d™ Mobile Radios
XPR™ 2500 Mobile Radio
XPR™ 5000e Series Mobile Radios
Features of Motorola mobile two-way radios that will benefit your the Hudson Valley business include emergency call, radio disable/enable, third-party applications and control station configuration.
View the Mobile Product Catalog for more features and specs
Available to complement the MOTOTRBO system, you can select systems that range from conventional to MOTOTRBO Capacity Max for maximum scalability. Advanced technology also allows group communications to take advantage of Motorola's WAVE™ wireless network and broadband coverage for optimized connectivity.
For more information, view the complete Radio Catalog
Give your operations the boost it needs with Motorola MOTOTRBO radios, found conveniently in the Hudson Valley. Request a quote for a solution built for your business requirements and budget by contacting NYCOMCO.

In 2008 KENWOOD introduced the NEXEDGE® range of advanced digital radios using the NXDN™ protocol, a widely supported open standard. NEXEDGE® was the first system of its kind with the ability to communicate with both analog and digital handsets, providing a cost-effective solution to customers migrating from legacy analog systems. As well as wider coverage, it is able to deliver clear voice quality, even in the noisiest of environments.

L3Harris supports first responders and communications professionals as they connect, inform and protect in the public safety, federal, utility, commercial and transportation sectors. Our mission-critical communications solutions play a vital role in our customers' lives every day.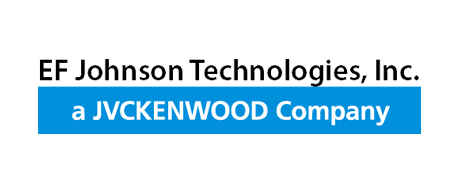 KENWOOD Viking radios combine Viking P25 software expertise and KENWOOD's recognized hardware quality and reliability. Viking radios are used throughout the world by police, fire, paramedics, military and homeland security personnel. We make safe, simple.
Would you like to start a project with us?
Get in touch to find out how NYCOMCO can help you.