NYCOMCO is your source for
Dispatch Solutions
in the Hudson Valley
MOTOROLA QUARTERLY PROMOTIONS & OFFERS
CHECK OUT OUR CURRENT PROMOS
If your communications assets are struggling to keep up with the expectation of instant coordination, you need to upgrade your dispatch console. A Dispatch Center Console in will ensure your dispatchers have the right equipment to provide the communication, information, and updates your community needs. For help moving forward with a fast, easy, state-of-the-art system, contact us today.
Zetron' DCS-5020, Series 4000 or the M4010 consoles are designed for small to medium-sized control rooms and communications centers and delivering unparalleled flexibility and scalability. And with the reliability you expect from Zetron, they are able to meet a range of demands in the public safety, transportation, utilities or private industry sectors. Operators are able to monitor and dispatch, both conventional and trunked, more efficiently. These consoles support industry standard tone remote control, local, and other legacy radio interfaces.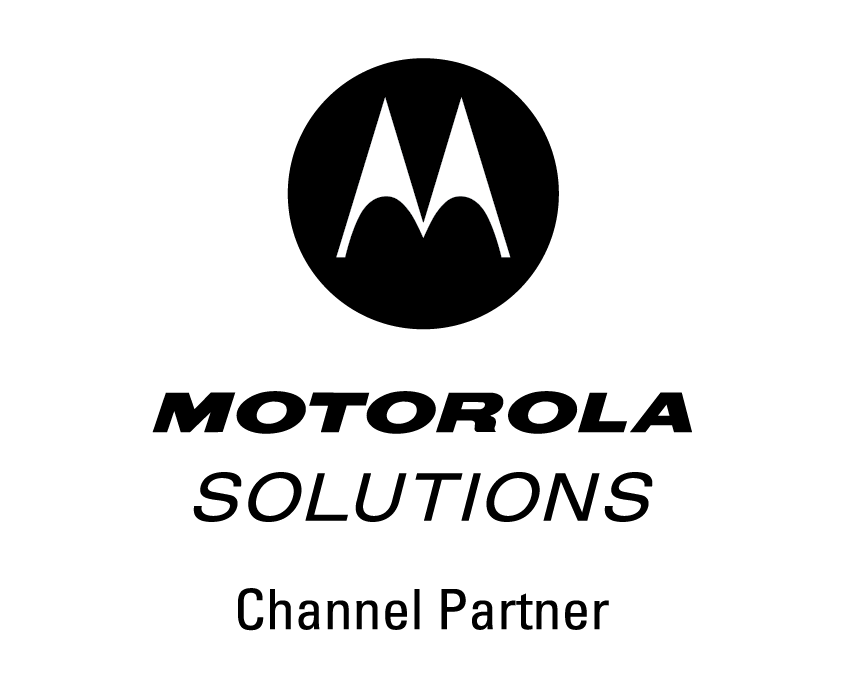 Motorola Dispatch Consoles
Motorola Dispatch Consoles provide your team with reliable, relevant, and real-time service. When your first responders need critical intelligence, data, and communication, they can trust our equipment to help your dispatchers deliver. Our consoles offer dispatchers interoperable capabilities to reach across multiple applications and resources. Seamless dedicated recording, simple interfaces, and advanced messaging capabilities enhance how quickly and efficiently your responders make decisions. Motorola Dispatch Consoles fit any budget, with flexible servicing and deployment options. The software-based system, managed from a centralized point of contact, allows for a scalable platform that lets your system grow as much or as little as you need. You have control over your costs, so you can upgrade pieces of equipment before servicing your entire system.

Eventide NexLog communications logging recorders provide archival and instant recall recording of 9-1-1 calls from a very wide range of 9-1-1 PSAP systems. The NexLog recording system captures, records, and archives the 9-1-1 call media and the call-associated ANI/ALI metadata. The resulting recordings are immediately available for instant recall, forensic replay, incident reconstruction, burn to CD/DVD, and export. Eventide offers IP and/or analog recording interfaces for the most popular 9-1-1 PSAP systems including: VESTA Public Safety, a Motorola Company West (formerly Intrado) VIPER Zetron MAX Call Taking Emergency Call Works, a Motorola Company Emergitech Comtech Solacom Comtech Microdata

Concept Seating offers a variety of incomparable 24/7 seating solutions — one-of-a-kind, durable, ergonomic and supportive chairs that keep workers comfortable even in the most intense settings. These chairs are ideal for high-pressure work environments where personnel are required to spend many hours seated. They can withstand constant use, heavy weight and changing personnel. When you want a better way to support and empower your workforce in a round-the-clock or high-stress setting, our 24/7 chairs are the answer.
Would you like to start a project with us?
Get in touch to find out how NYCOMCO can help you.