NYCOMCO is your source for
Two-Way Radios for Utilities in the Hudson Valley
MOTOROLA QUARTERLY PROMOTIONS & OFFERS
CHECK OUT OUR CURRENT PROMOS
Remaining poised and ready for disasters and interruptions in utilities that citizens rely on is the responsibility of every utility team. In fact, the impact of a US-Canada blackout amounted to $10 billion, indicating the extreme importance of efficient disaster and outage response. Communication becomes critical in these situations to allow fast response times and effective disaster mitigation. While the standard for communication has long been two-way radios, embracing digital capabilities increases the adaptability and speed of your team.
Motorola APX™ P25 portable, mobile radios were designed for tough conditions and high safety requirements. These radios offer a combination of durability and simple use in a device that produces reliable, clear audio for loud and extreme work environments.
Everything is considered in the design of Motorola MOTOTRBO™ radios, from Bluetooth® functionality to interoperability with other agencies. Safety and responsiveness are of the utmost importance in the utility sector, which is why Motorola offers intrinsically safe radio models to safeguard personnel working with hazardous materials. Motorola intrinsically safe radios and accessories used by utility personnel in the Hudson Valley are certified as a system, ensuring that industry safety and performance requirements are strictly upheld.
Discover your two-way radio options for your the Hudson Valley utility operation by speaking with our experienced team at NYCOMCO.
Communication across departments calls for a solution that is adaptable and scalable, such as Motorola's WAVE™ OnCloud solution. This software allows the use of both typical two-way radios and cloud-based software on smartphones to provide easy communication amongst personnel, multiple agencies, and devices. This two-way radio system software uses mobile data networks to expand communication to every corner of the job for your the Hudson Valley utilities crew.
Communicate seamlessly with onsite personnel to deliver key information and enhance effective job coordination with the help of Motorola's Dispatch Consoles. Delivering relevant information to your on-site crew is essential to accurate job completion and response time during an emergency. The MCC 7500 IP Dispatch Console promotes the delivery of critical information to your team in real time. It's easy to use and the dispatch console offers reliability and security when information is collected and delivered for seamless response coordination. Connect your the Hudson Valley team and respond to calls with ease by integrating Motorola MOTOTRBO Radios and Dispatch Consoles into your utility team communications.
Contact us to learn more
about effective communication solutions that work for you!
Discover how all of these features make the Motorola MOTOTRBO Systems the leading choice for communications solutions in the the Hudson Valley Utilities industry. Request a Quote or Contact Us for a free communications assessment to find out more.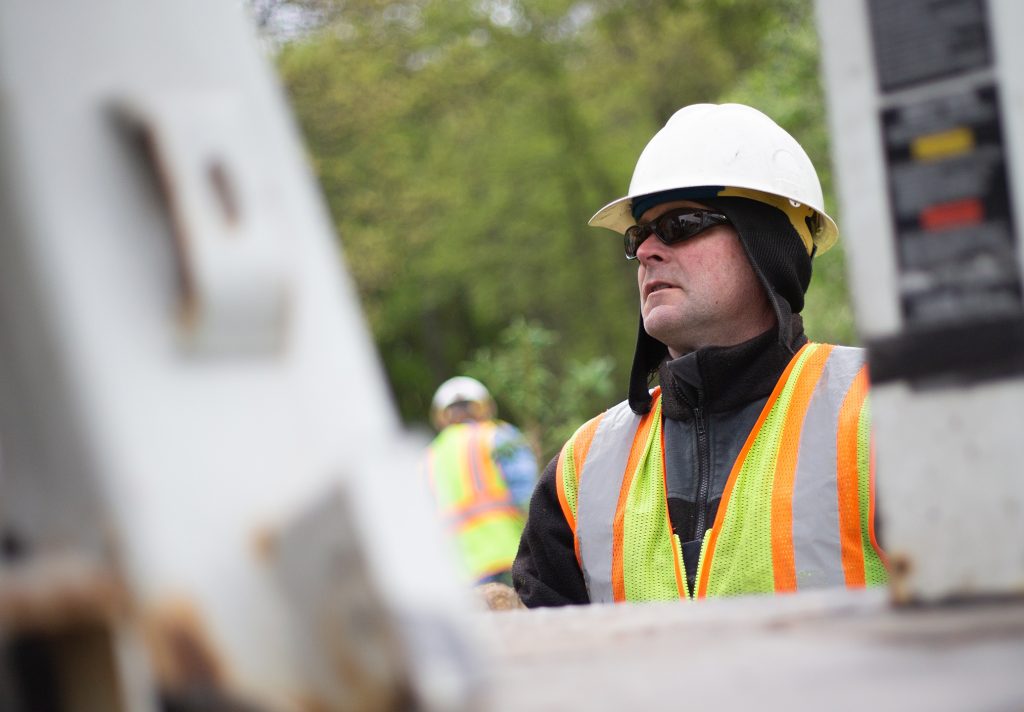 Communications Built For Utilities
We can build you a solid communications solution that will stand up to even the most demanding situations.