NYCOMCO is your source for
Vehicle Lighting & Upfitting in the Hudson Valley
MOTOROLA QUARTERLY PROMOTIONS & OFFERS
CHECK OUT OUR CURRENT PROMOS
NYCOMCO has been designing and supporting the customized two-way radio communication needs throughout Hudson Valley, New York for almost 60 years. We have always strived to make the lives of our customers as simple and easy as possible. In 2009, in an effort to become a one-stop-shop, we started our Lighting Division, Hudson Valley Public Safety Lighting. Following in NYCOMCO's very big footsteps, HVPSL has surpassed others in the industry by using state-of-the-art equipment, giving outstanding service, and providing expert installation. HVPSL is one of the very few Whelen Master Distributors in the State of New York and we pride ourselves at being able to provide our customer with a multitude of options at the best price.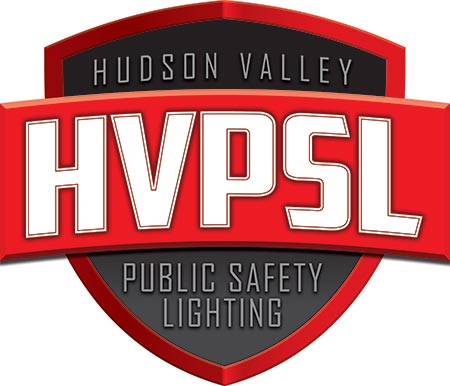 Flashlights
Streamlight is a "hands-on" company; who has been in business since 1973, over 40 years. As a company they learn by doing, so they understand what the customers need because they are out there doing what they do, using the same lighting tools in the same ways.
Lightbars
HVPSL prides itself on providing our customers with high quality equipment such as Code3 and Whelen Lightbars that have the best support and reputation in the Industry. The lightbar options are completely customizable from lighting configuration to programming for every customer's individual needs.
Secure storage
HVPSL delivers secure storage solutions from weapons drawers, rear shelving, and trunk tray to custom-made Rockland Cabinets. Click on Learn more to see the wide selection of storage solutions we can provide you for your vehicle.
Lights & Sirens
HVPSL provides an wide range of Lighting and Siren options, being an expert dealer for CODE3, Whelen, Feniex, and other leading manufacturers, we are able to provide customizable solutions with expert installation at a fair price.
Car cameras
In today's world, capturing everything on video is vital to keeping our communities and those who protect them safe. We have strategically aligned ourselves with KUSTOM Signals, Watchguard, and Panasonic to provide advanced options for body-worn and in-vehicle cameras.
NYCOMCO VEHICLE UPFITTING
New York Communications Co.
53 West Cedar Street
Poughkeepsie, NY 12601
Toll Free: 1-800-NYCOMCO
NY Area: 1-845-471-5520
Would you like to start a project with us?
Get in touch to find out how NYCOMCO can help you.