NYCOMCO is your source for
Two-Way Radios for Security in the Hudson Valley
MOTOROLA QUARTERLY PROMOTIONS & OFFERS
CHECK OUT OUR CURRENT PROMOS
Many incidents in the workplace require security teams to communicate information instantly. Fast and effective communication among security teams is mission-critical, allowing personnel to respond to theft, accidents, and disturbances quickly with the most accurate information available. Organizations and teams vary in size and operation, which is why NYCOMCO provides a wide range of security two-way radio options for security companies in the Hudson Valley.
Motorola MOTOTRBO™ Radios
The two-way radios offered within the Motorola MOTOTRBO line that are designed for security purposes include the MOTOTRBO XPR 3000 Series and MOTOTRBO XPR 7000 Series. These portable radios for security teams in the Hudson Valley offer analog and digital voice communications with crystal-clear digital audio, extended battery life, and built-in safety features.
The durable exterior of these MOTOTRBO Series radios are built for enhanced protection against extreme temperatures and weather conditions. These radios can be integrated with all basic MOTOTRBO wide-area systems, making it easier to transition to more reliable technology.
Find out how Motorola radios can increase security for your the Hudson Valley business.
Instantly connect your the Hudson Valley security team's Motorola radios and cellular phones with the Motorola WAVE OnCloud application. The cloud-based communication solution increases access to a complete, secure flow of information between your field teams and your office staff.
Exchange information at the push of a button with integrated two-way radios that feature messaging, data, and license plate check capabilities. Eliminate communication barriers, enhance the spread of key information, and elevate security in your the Hudson Valley business with the Motorola WAVE OnCloud solution.
Incident Management Software
Increase safety and security among your personnel with the help of Motorola's efficient incident management software. This solution allows your team to communicate information in real time across a wide variety of channels within your organization.
Safe, secure measures for your employees are crucial, particularly when communicating information across departments. Motorola's PremierOne Computer Aided Dispatch (CAD) incident and resource management system are secure networks that allow your personnel to operate with the best information available when making critical decisions.
NYCOMCO in the Hudson Valley provides expert assistance in finding the right Motorola radios, systems, and software for your security team. Request a quote for tailored solutions and pricing to enhance safety within your business!
Discover how all of these features make the Motorola MOTOTRBO Systems the leading choice for communications solutions in the the Hudson Valley Security industry. Request a Quote or Contact Us for a free communications assessment to find out more.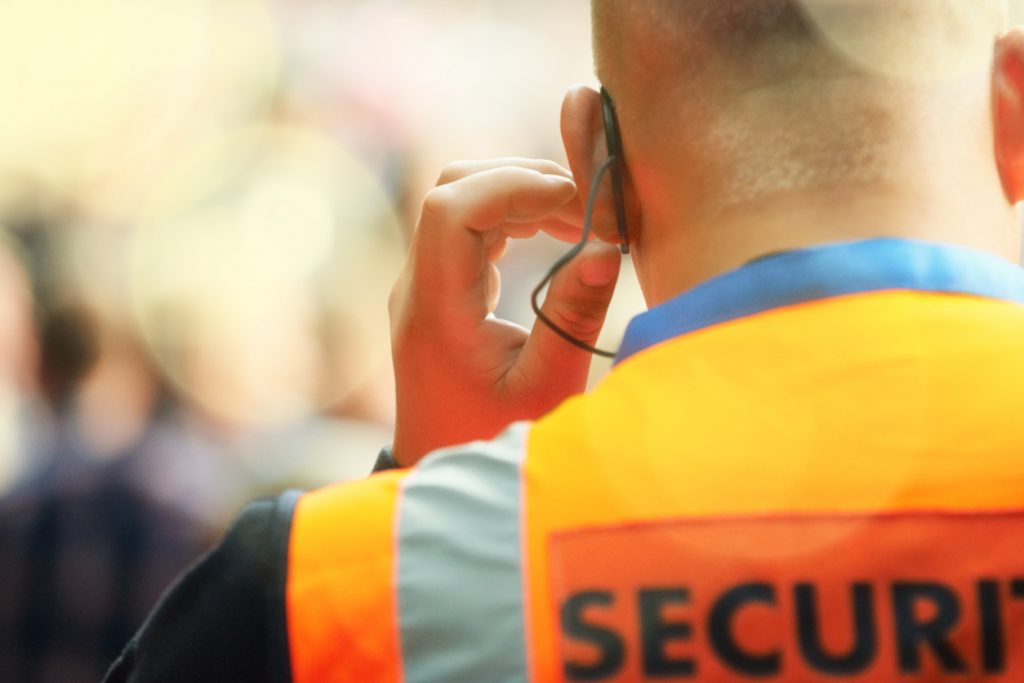 Communications Built For Security
We can build you a solid communications solution that will stand up to even the most demanding situations.