NYCOMCO is your source for
FCC licensing in the Hudson Valley
MOTOROLA QUARTERLY PROMOTIONS & OFFERS
CHECK OUT OUR CURRENT PROMOS
When your company uses two-way radio communication, it's imperative that you remain in compliance with FCC licensing and regulatory guidelines. We can assist with all of your requirements for FCC licensing in the Hudson Valley, no matter where you've purchased your wireless communications equipment.
Why Do You Need FCC Licensing?
FCC licensing ensures that the channel frequencies assigned to your organization or company aren't in conflict with other channels in the area where you do business. When FCC licensing is ignored, channels can overlap, with the FCC stepping in to impose not only fines but also a cease-and-desist order that can interrupt business for all parties involved.
FCC Licensing in the Hudson Valley
Here at NYCOMCO, we fully understand the importance of your FCC license. With our experience and knowledge, we'll help you complete the forms and fully understand the requirements, modifications, and renewal of your FCC license. We will help determine which frequencies are available, whether you're applying for a new license or are renewing an existing license and want to add more frequencies. NYCOMCO will also help you modify your existing licensing information as your business grows or if you change location. We will help file your FCC license in the Hudson Valley as well as assist you in any upcoming construction notifications.
Your FCC license is valid for 10 years. Most licensing companies will send you a notification a few months before expiry. We take all the pressure off when you receive notice of the upcoming expiry date. Simply contact us, and we'll take care of the paperwork for you.
After receiving your new FCC license, you'll need to submit the license to the FCC to inform them of this action. We can assist with this process as well. Contact us with any notices, and we will submit the necessary forms to the FCC for you.
As of January 1, 2013, all business industrial and public safety two-way radio systems are under compliance to operate at 12.5 kHz of technology for channel efficiency. To do this, businesses are required to either buy new equipment or update existing equipment, in addition to removing any old channel wideband from their FCC license. Call NYCOMCO​ if you're unsure whether your equipment or license meet these requirements and we can ensure your compliance. Contact us today for more information on FCC licensing in the Hudson Valley.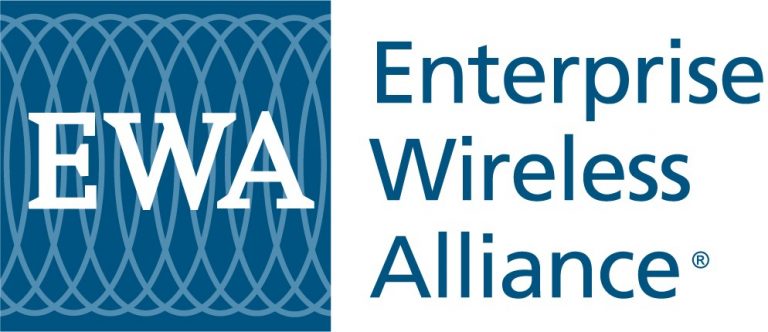 Enterprise Wireless Alliance
The Enterprise Wireless Alliance is the leading national trade association and advocate for business enterprises, private carrier operators, equipment manufacturers, and service providers that support the private wireless industry. A frequency advisory committee certified by the Federal Communications Commission, EWA provides its members and clients with consulting services, frequency coordination, license preparation, spectrum management and associated business intelligence services. EWA is the market leader in Business/Industrial Land Transportation frequency coordination services and assists a significant percentage of public safety customers with their spectrum requirements. EWA's advocacy transforms public policy, and its services support business productivity by providing reliable guidance regarding spectrum and wireless technology access decisions. Members and clients trust EWA to process more applications per year than any other frequency advisory committee. EWA is the developer of Cevo®, a powerful online frequency coordination solution, which simplifies the FCC license application process and allows users to select their own frequencies, and is the creator of Cevo Go™, a mobile app that delivers certified frequencies in hours, not days.
Would you like to start a project with us?
Get in touch to find out how NYCOMCO can help you.