NYCOMCO is your source for
Radio Application Software in the Hudson Valley
MOTOROLA QUARTERLY PROMOTIONS & OFFERS
CHECK OUT OUR CURRENT PROMOS
To complement the MOTOTRBO portfolio of digital Two-Way radio systems, Motorola has partnered with premium developers across the industry to provide you with a wide selection of exclusive software applications to enhance your operational efficiency and safety. Our Motorola MOTOTRBO Applications in NYCOMCO deliver a variety of products that are easy-to-use, cost-effective, and turn complex functions into manageable systems.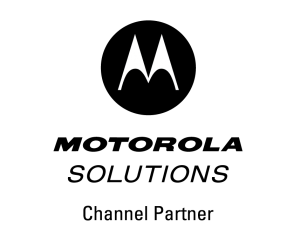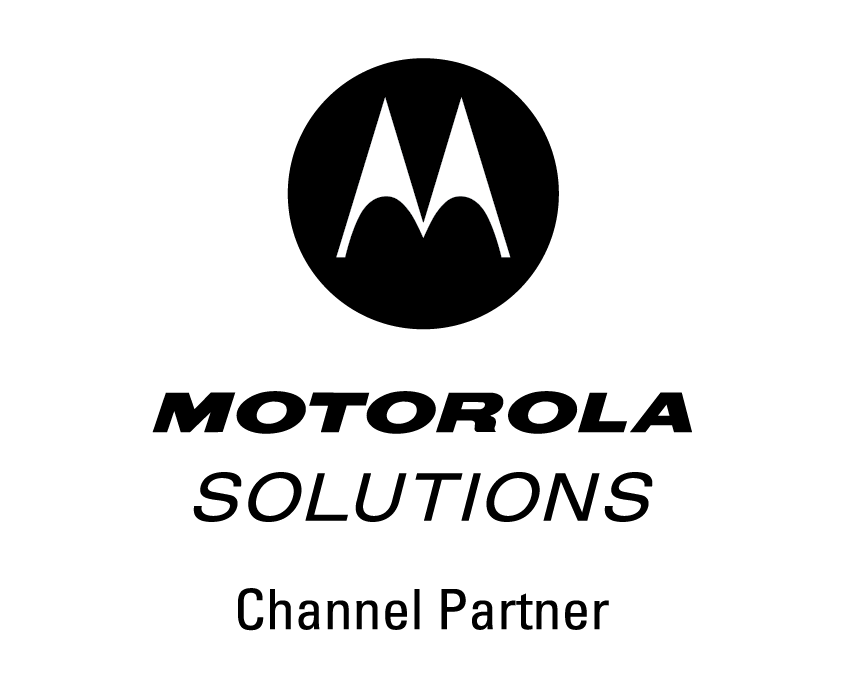 Our solutions enable teams in fire and emergency, medical services, oil and gas, and logistics sectors to seamlessly connect their workforce and efficiently relay critical information in real time. Our software connects to any location and messaging server, runs on common operating platforms, and can be established on any network. After our Motorola Digital Radio Software Applications NYCOMCO support team helps set up your messaging solution, you'll be able to improve field communications, allocate resources more efficiently, streamline work, and improve customer service.
MOTOTRBO software applications provide a bridge between hardware and operations in equipment and systems. When textual information and instrument readings are crucial in an emergency, MOTOTRBO alarm and telemetry applications deliver results in real time to your portable radios, PCs, and smartphones.
With added security and monitoring, the alarm and telemetry applications offer reliable connectivity so that unplanned downtime is significantly reduced. Your workers will be able to make better-informed decisions that positively impact quality, productivity, and profitability.
Workforce Efficiency & Safety
With new workers entering operations each year, safety for employees and customers becomes more challenging as these individuals adjust to your culture and climate. Implementing safety standards with software applications will help your company improve safety protocols and compliance. Our seamless communications solutions help to pre-empt potential hazards and have flexible emergency alert capabilities, enabling workers to immediately notify response teams.
We would be happy to answer any further questions you might have about the advantages of Motorola MOTOTRBO Applications in NYCOMCO and how they can be integrated into your business structure.

Provides remote access to Motorola MOTOTRBO and Kenwood NEXEDGE radios via IP Networks. PC-based client software presents a user with either a console for dispatching simultaneous radio channels (RadioPro Dispatch), a low-cost user interface for PC users (RadioPro Talk), or a mobile app (RadioPro Mobile) that runs on iPhone/iPad and Android devices. As shown in the diagram, a system may have a mixture of Dispatch, Talk , and Mobile Clients. The IP Gateways interface the radio system to an IP network, ensuring easy wide-area deployment without purchasing and configuring server PCs.
RadioPro combines flexibility to solve any Radio-Over-IP challenges, ease of system expansion, and cost savings over other solutions.

Simplicity that users expect. Functionality that administrators require.
RadioPro Talk provides the functionality of a virtual radio on your Windows® desktop or Notebook while focusing on simplicity for the user. It allows remote access to Motorola MOTOTRBO or Kenwood NEXEDGE radios via IP so that users can stay "in radio contact". With a PC orLaptop, and a network connection, group or private calls are as easy as making a selection from the subscriber list, then clicking the Push-to-Talk button. Use RadioPro Talk for simultaneous radio sharing instead of tone remotes; this simpler solution allows users of the shared radio to have push-to-talk and listen capabilities, as well as text messaging and limited voice logging.  RadioPro Talk can also be used for situations when someone is outside of radio coverage, yet still needs to communicate on the radio system, such as:
Supervisory remote monitoring of radio channels
Underground or building facilities that prevent radio communications
A home office that is beyond the coverage area of a radio system
A temporary travel situation removing you from the coverage area
Would you like to start a project with us?
Get in touch to find out how NYCOMCO can help you.